Sandra Sampson Interiors is owned and operated by Sandra Williams. She has been serving in the industry for over 30 years. Her educational background includes the University of Texas at Austin and Texas Christian University.

    She resides in Fort Worth and has been in the Dallas/Fort Worth Metroplex her entire life. Distance is never a problem for Sandra. She has traveled near and far to make sure a client's home is what they want it to be. Her farthest adventure took her overseas to Europe. She's also done homes in New York and currently Cabo San Lucas, Mexico. Sandra has had many A-list clients such as former Texas Rangers player Steve Buechele, former CEO of Radio Shack Leonard Roberts, and New York Times Best Selling author
Sandra Brown
. Whether you are in the need for an accent piece, personal gift,  or an entire room or house design, we are here to help.
    Our showroom is located on Historic Camp Bowie Blvd. near the museum district, where shoppers come to shop. Our focus is to take your ideas and make them real for your home. We offer high quaility products at industry competative prices. We pride ourselves on our service, where nothing is ever too much. We prefer to understand our customer's likes, tastes, and needs, to design the perfect match of elegance and style.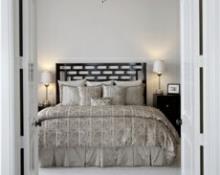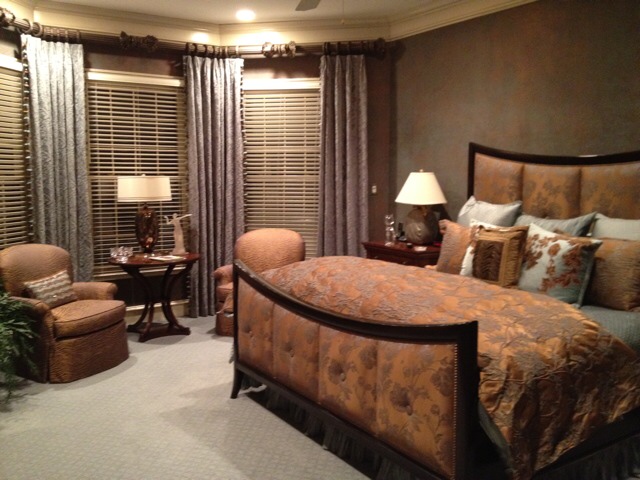 ©2017 Sandra Sampson Interiors

All rights reserved.