It isn't hard to find a gift at Sandra Sampson Interiors. In fact, the hardest part is not buying something for yourself too!

We also have humorous linen tea towels with sayings such as "Any woman looking for a husband has obviously never had one!" & "I'll stop shopping when my husband stops golfing!"

Not to mention alot of our home accessories are giftable as well. We have framed artwork and gorgeous jeweled picture frames.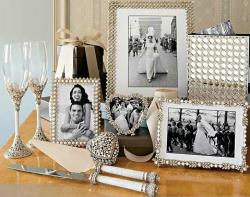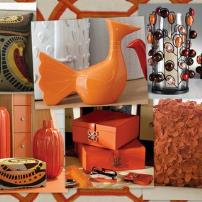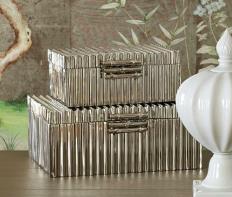 ©2016 Sandra Sampson Interiors

All rights reserved.